Runeasi featured in Men's Health Magazine
Brett Williams, a NASM-CPR certified trainer and former professional football player, knows how to push his body to the limit. However, a marathon he ran last year left him with a painful hamstring problem that lingered for months. In a quest to not only recover but also to enhance his training regimen, Brett turned to the expertise of Dan Giordano, DPT, C.S.C.S, at Bespoke Treatments in New York City. What emerged from this collaboration was an insightful exploration into the world of running mechanics and injury prevention.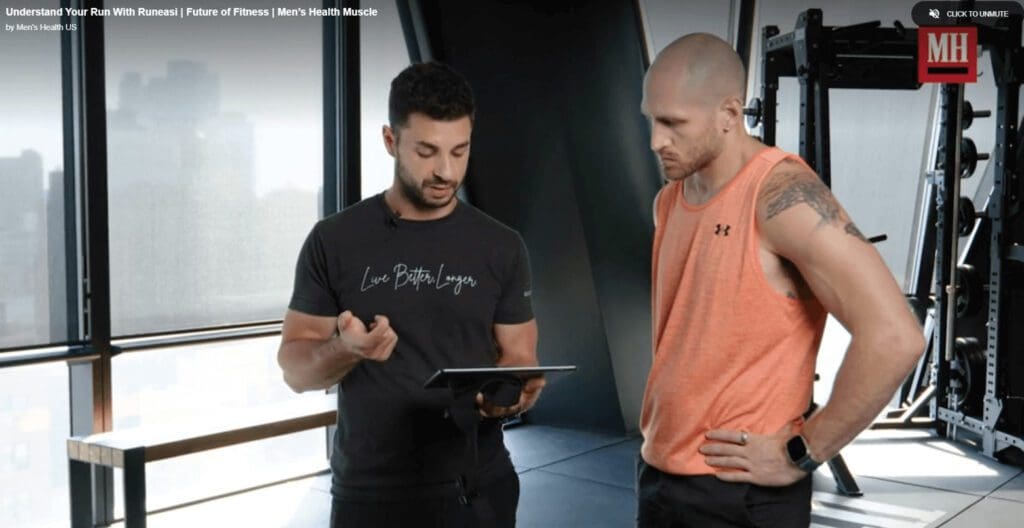 In a compelling Men's Health article, Dan Giordano delves into the cutting-edge Runeasi system, shedding light on how this revolutionary AI technology can be harnessed to keep athletes like Brett "bulletproof" from injuries. By harnessing Runeasi's capabilities, Dan was able to measure and analyze various aspects of Brett's running mechanics, uncovering valuable insights that could make all the difference in his pursuit of injury-free running.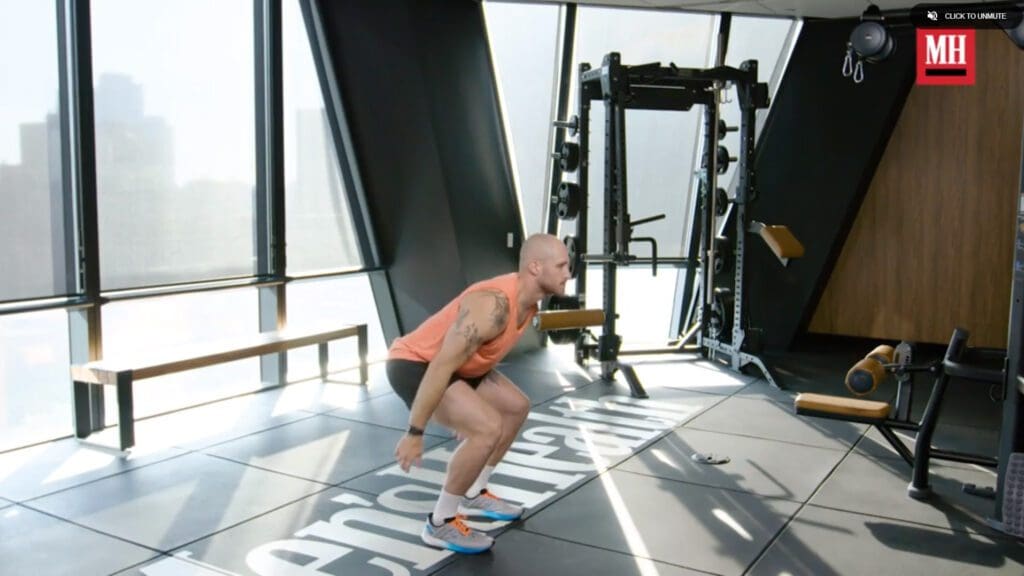 For the full story on how Runeasi is transforming the way athletes approach injury prevention, we invite you to read this captivating Men's Health article. Explore how technology and expertise come together to empower athletes and fitness enthusiasts on their journey to greater performance and well-being.